Real Estate Lawyer in Jefferson County, Missouri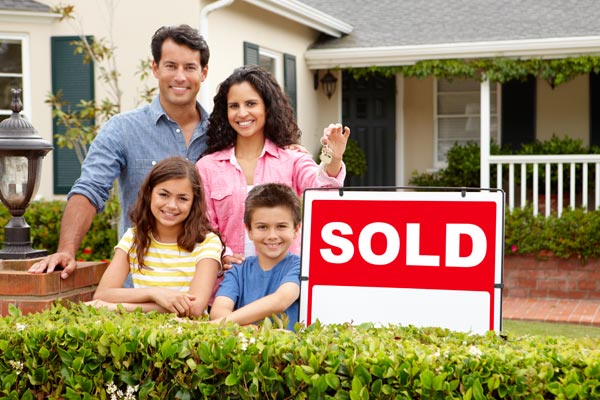 Michele Kaido Schwent has practiced real estate law and property litigation for more than 43 years.
During that time period, Mrs. Schwent has represented subdivisions as well as individuals with their real estate law needs.
Real estate transactions and litigation can involve complex laws, multiple parties, and significant investments. Whether you are an HOA board member, a first-time homebuyer, or a skilled commercial real estate developer, it is critical that you have good legal representation. Mrs. Schwent will be able to assist you in drafting real estate contracts, protecting your rights if you are entering a lease agreement, assert your rights in a quiet title action, drafting restrictions for your subdivision, advising your Home Owner's Association, or taking your claim to court.
Schwent Law Firm offers a sound strategy helping you make optimal decisions as a real estate investor. In the event that you become involved in a real estate dispute, she will aggressively assert your rights and protect your investments.
Schwent Law in Jefferson County can assist you with all of the following:
Real Estate Contracts
Subdivision Restrictions
Home Owner's Association representation
Real estate litigation
Quiet Title Actions
Easement and Boundary Disputes
Contract Disputes
Real Estate Agents, Brokers, and Title Companies
Construction Liens
Development and Zoning
If you would like to schedule a Consultation with an experienced Jefferson County, MO real estate lawyer or have a question regarding your business legal needs, call us at 636-937-4994.